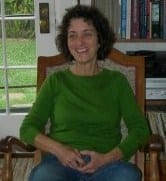 I consider my work as a therapist to be my vocation, my calling, as well as my profession. I feel passionate about the value of good therapy, and I'm dedicated to my clients' unique unfolding and increasing experience of authenticity and well being.
For the last two decades I've received training and have worked in modalities that have given me great range and depth of experience. My solid foundation in both Eastern and Western psychologies informs the work I do with clients.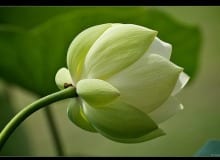 My natural spiritual inclinations brought me to Spirit Rock Meditation Center more than 20 years ago, and since that time I've been deeply involved in mindfulness meditation both personally and professionally. In 2007 I participated in a 2-year program where I practiced and studied with several respected teachers, which deepened my understanding both experientially and intellectually. I have also taught meditation in various settings.
My approach integrates the best of my training, which includes mindfulness, somatic, attachment, and depth orientations. Because of my experience and training I see many clients who have suffered from childhood trauma. In addition, many clients come to me because of my grounding in meditation and spiritual practice or Eastern psychology.